Contact Us
The Surazal Systems customer service team is available to assist you Monday through Friday, 9 am until 5pm EST. If you need assistance outside of our service hours, please, feel free to use the contact information and someone will respond to you as soon as possible.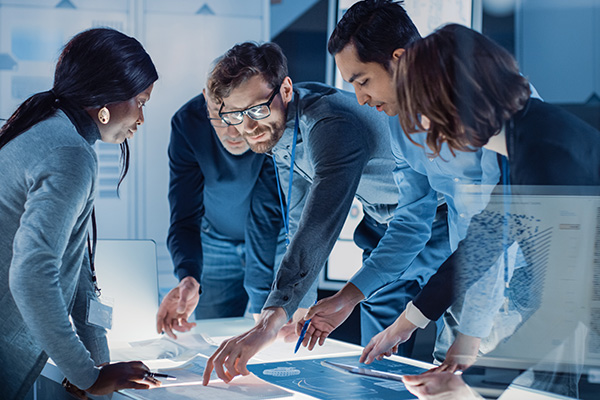 Call: (888) 529-3479, fill out form, or book an assessment
with the button below.