Network Security
Gain a Committed Network Security Specialist Partner
Don't have enough time to focus on network security?  Your Surazal maintenance team does. Our specialists focus on network security and provide the tools and techniques necessary to protect your network.
In addition, our specialists inform you on the latest network security challenges and advances so that you can make informed decisions.
Unparalleled solutions for your environment
Surazal provides solutions that help businesses and organizations increase the performance of their networks. Our engineers are highly certified and experienced.
We deliver the people you need to get the job done, professionally and accurately. A focus on security ensures that your network is protected from intrusion and the latest malware.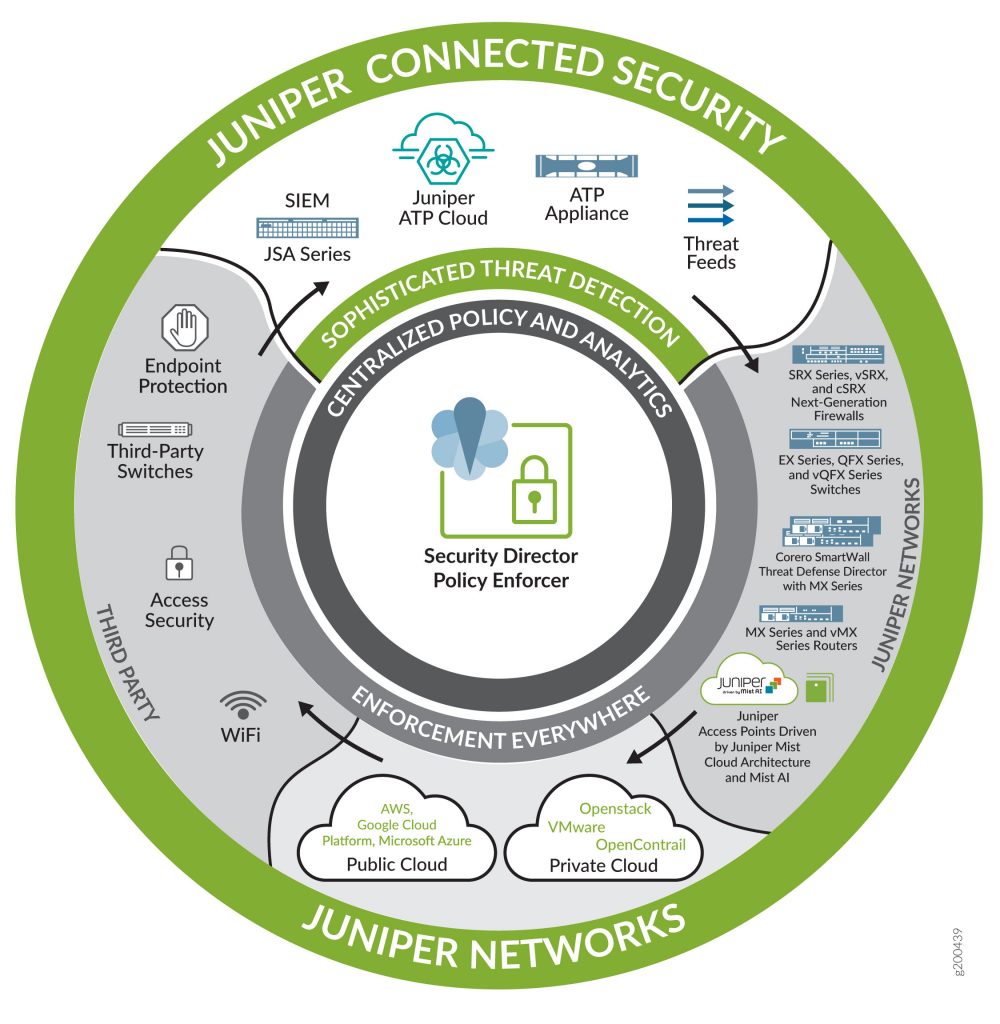 Surazal's Cyber Secure (CS) Server Solution
Surazal's Cyber Secure Server Solution will increase cyber resilience by combining your mainframe and storage. You can unlock the true power of a resilient and secure solution with exceptional cloud and data privacy capabilities.
Stay ahead of attacks and potential threats with Surazal's Cyber Secure Server. This will allow your business or organization to stop threats faster, and with greater accuracy, without slowing down daily operations.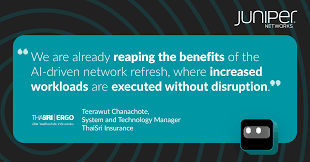 Surazal Cyber Secure (CS) Endpoints
Juniper Networks SRX 345 Next Generation Firewalls
Surazal's CS Endpoints Solution protects your network with Juniper Networks SRX 345 Next Generation Firewalls. The SRX345 supports next-generation firewall features such as intrusion prevention, application visibility and control, and content security features that include anti-virus, anti-spam, and enhanced Web filtering.