Savvier Communications
Low cost, manageable, reliable internet phone services
VoIP Specialist
Voice Equipment and Services
Designed to work the way you do, not the other way around
Surazal Systems brings you Savvier Communications, our VoIP solution. Savvier makes it easy and cost effective to upgrade your business phone system to our state-of-the-art, scalable and secure Hosted PBX and VoIP services. Eliminate expensive hardware, software, and professional services typically associated with high-end phone systems, and realize the benefits of Savvier Communications Hosted PBX and VoIP services.
Make changes when you want, and how you want through our easy-to-use self-service portal, and stop paying for expensive equipment maintenance and labor contracts. In fact, your Savvier Communications Hosted PBX is constantly maintained and updated by Savvier Communications, so you will always be up to date and competitive with the latest technology. While your competitors struggle with a PBX phone system they purchased years ago, you'll always benefit from state-of-the-art technology that helps your business communicate more efficiently.
Revolutionize the way you work with Voice, Video Meetings, Messaging (Chat & SMS) and Collaboration that instantly eliminate barriers typically associated with not being face to face. It's productivity like you've never seen before and how modern, remote & hybrid workforces were meant to succeed.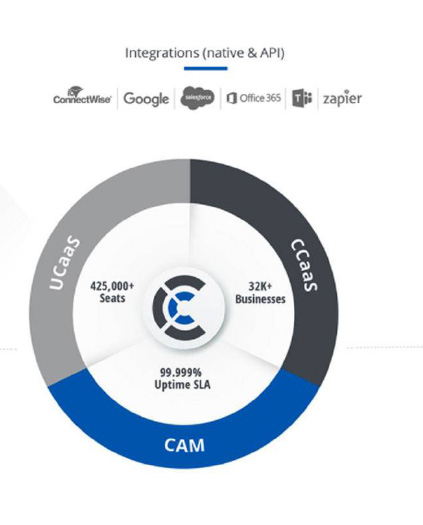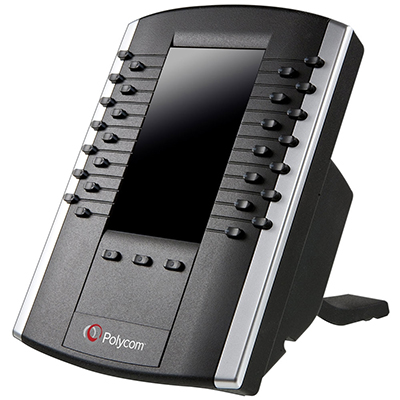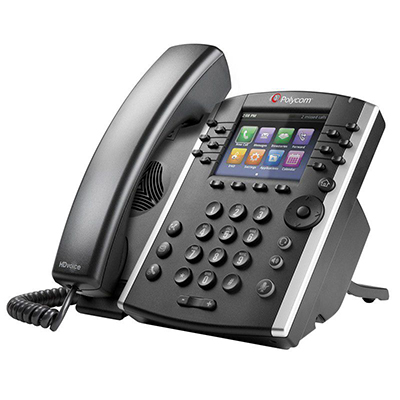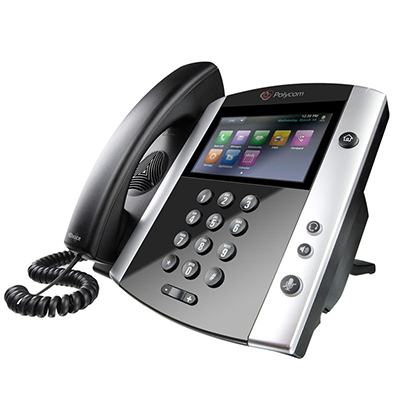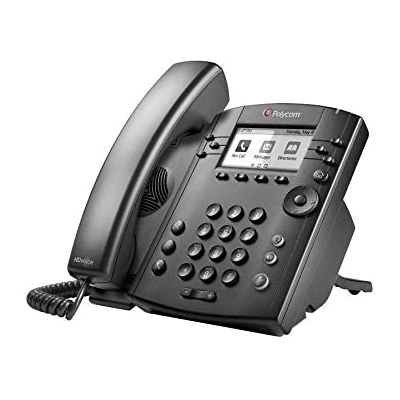 Video Collaboration
Todays Perks of Video Collaboration
As organizations continue to grapple with the ramifications of COVID-19 – including social distancing mandates and work-from-home life – video collaboration solutions have emerged as the go-to technology to help address these challenges.
For channel partners offering cloud communications to their customers, video conferencing tools are no longer a nice-to-have feature. They have become an essential core offering that can help organizations deliver immediate, tangible benefits to their environment, navigating "the new normal."
Video can also be leveraged to create a collaborative community using video conferences for team-building purposes. It helps deter some of the isolation associated with work-from-home scenarios and reestablishes some of the "perks" of on-site workplaces.
Contact us to see how we can improve
the functionality of your organization