SolidNet Maintenance & Performance Management
Surazal's comprehensive network management service combines remote network and system administration features with complete network management, network performance reporting, and automatic problem resolution features.
The Surazal Client Account Team will quickly and accurately perform the most tedious network administration tasks, such as adding and eliminating network users and tuning and upgrading servers. SolidNet Maintenance & Performance Management also offers complete systems management, from desktops to servers.
We customize innovative, effective solutions to help your business run smoothly, regardless of if you have an internal IT staff. Our IT management is built on efficiency, and offers both on-site and remote support.
Included with SolidNet Maintenance & Performance Management:

24/7 IT Support
SolidNet Network Maintenance & Performance Management partners with your organization to secure your networks and keep your organization running efficiently. Surazal's SolidNet Technical Support team is here for you 24/7.

Monitoring & Repair
SolidNet includes: state of the art performance software, 24/7 alert notifications, proactive diagnoses, remediation and repair.

Top-Notch Security Services
Proactively secure your network, servers, and computers from malicious viruses, malware, and ransomware so your organization can run efficiently and ultimately, increase profitability.

Managed Network
Resolve potential issues before they impact your business with regular maintenance of your devices, servers, and network. Network performance diagnostics are continuously monitored and provide important network health information for robust performance and stability.

4-Hour Response Time
In the event that your network experiences a critical issue, our Surazal SolidNet Technical Support team will report to your organization within 4 hours of receiving a report. Rest easy knowing that your organization's success is our mission.
Virtual Employee
How would you like a certified network engineer on site 1 to 3 days, performing networking task tailored to your needs?
Surazal's network engineers will know the goals and objectives of the organization and the requirements of NC Wise.
The assigned engineer would utilize this knowledge to ensure that you have the additional technical support staff necessary to run your network efficiently.
Service Center
Would you like to have access to a help desk staffed with specialized experts available for consultation via phone or on-site when needed? Surazal includes that special support.
Network Operations Center (NOC):
A specialized NOC designed with state-of-the-art network assessment tools to ensure your network is being maintained and is at peak performance.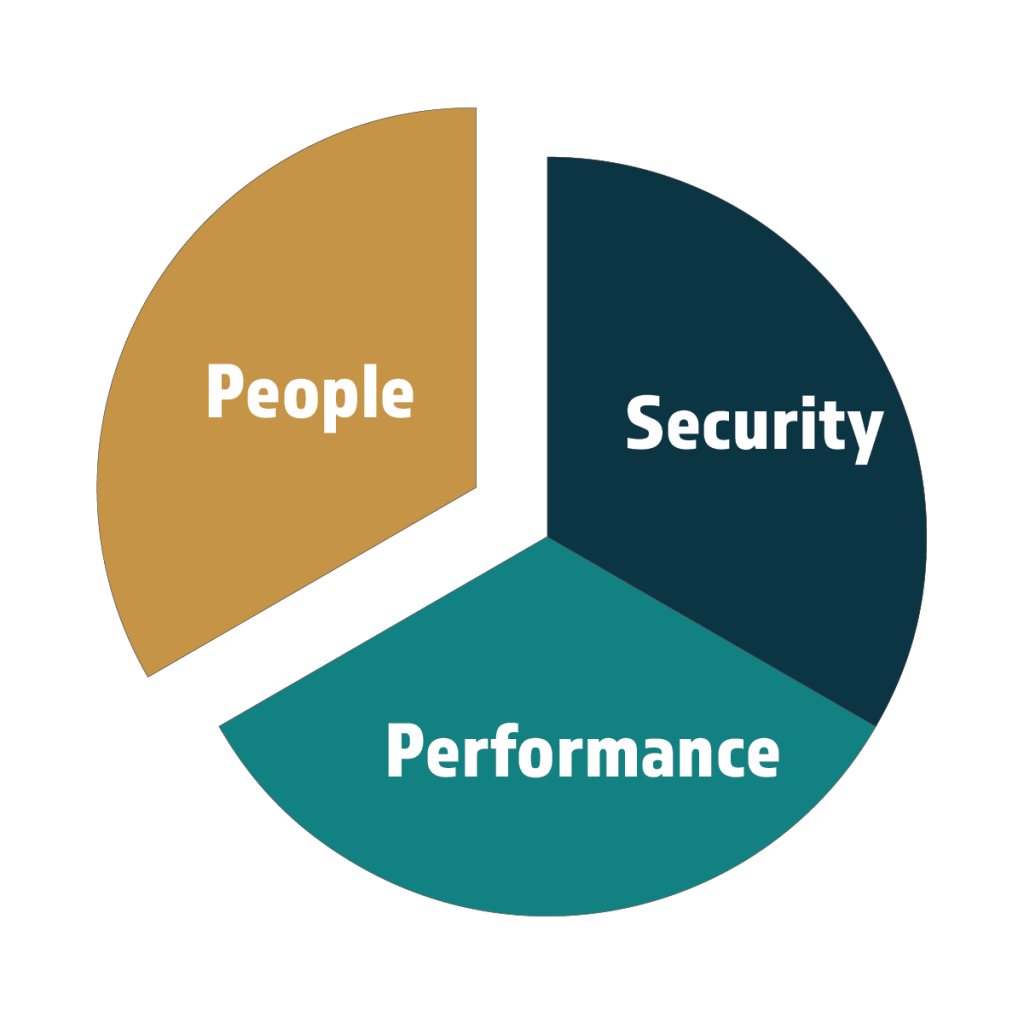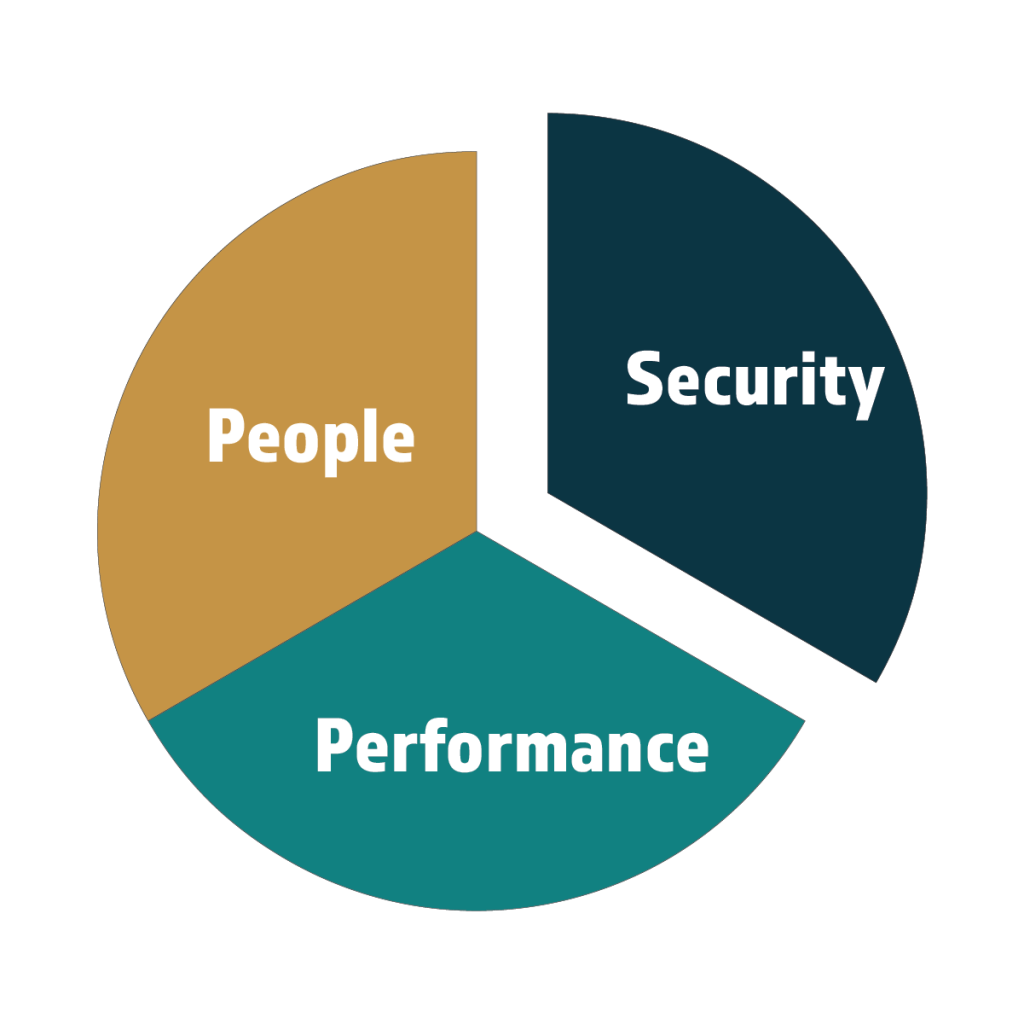 Network Security Specialists
Don't have enough time to focus exclusively on network security? Your Surazal maintenance team does. Our specialists focus on network security and provide the tools and techniques necessary to protect your network. In addition, our specialists inform you of the latest network security challenges and advances so that you can make informed decisions.
Security Operations
Organizations can have around the clock security monitoring for intrusion, virus/worm outbreaks, and other security threats. Security Operations also provides periodic vulnerability scans, and server patch level verifications. Specialized security devices at your location (e.g., firewalls, security gateways, and software) are monitored for alarms, outages and any patterns that may indicate a security risk.
Network Performance Specialists
Experience has taught us that constantly maintained networks have a high rate of performance. Because of ever increasing application demands such as NC Wise, distance learning and extensive internet usage, the network must be continually assessed for performance. Surazal performance specialists have the training, experience, and passion for network performance that will translate to satisfied end users for you.
Self-Service Portal
With the Self-Service Portal (SSP), total network control is only a click away. If you have internet access, you can securely monitor your network. Whether you want a top-level overview or very specific details, SSP is at your service.
Monthly Reports
The Surazal monthly reporting process provides important network health trend information for accurate planning and structured maintenance of your network. The reporting process includes monthly meetings with your Virtual Employee to discuss network reports and to make recommendations based on the findings. Clients utilizing SSP have the added benefit of being able to auto-generate reports any time network information is needed.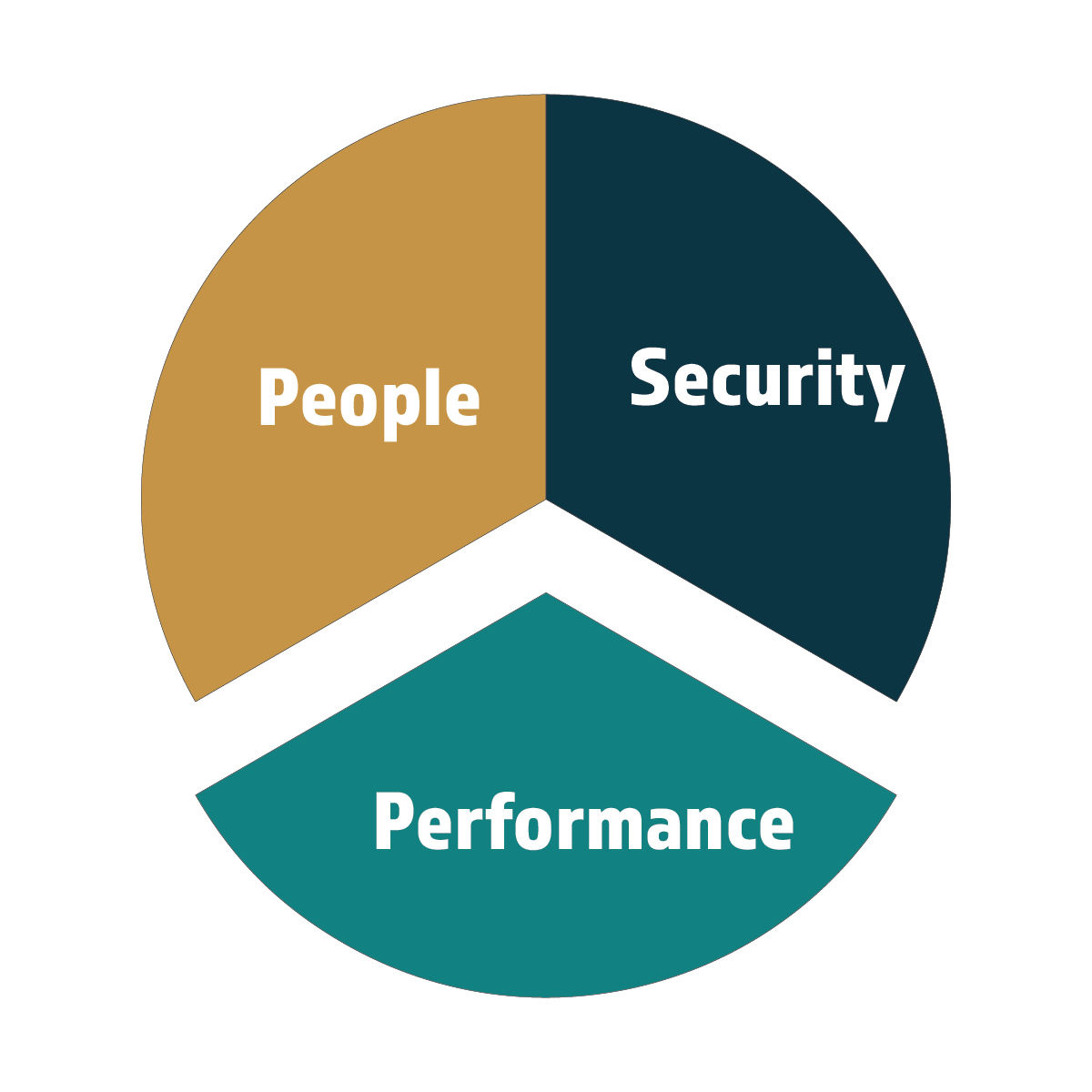 Contact Surazal about SolidNet MPM services