Managed Power
Sustained UPS
Our uninterruptible power supply (UPS) gives you worry-free protection during power events and beyond.
It's essential to keep a UPS at the ready should your school or business experience a power disruption. If the electricity goes out, the UPS battery backup kicks in, and you've got a window of time to safely shut down your device. No harm done.
But what if the battery dies over a weekend, or a holiday, or simply because someone forgot to change it? If your UPS fails, your equipment loses "power" and your hard-drive data likely gets corrupted.
Avoid that nightmare entirely with Surazal's Managed Power solution.
Surazal's Managed Power Solutions provides an all-encompassing management service for a fixed and affordable monthly rate. We will take on the task of monitoring and managing the power supply that we provide, allowing your organization to focus on other needs.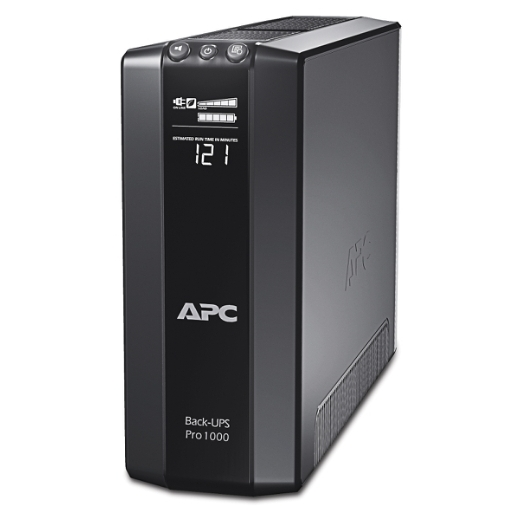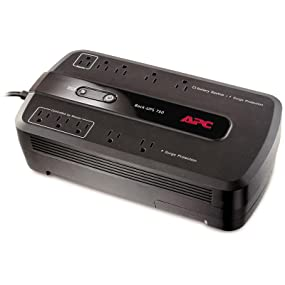 Our UPS system will be able to continue to provide power even when there is a blackout. The solar panel will store energy during the day and charge the batteries on the UPS system.
This means that your business or organization can stay powered for hours after a blackout, which can be crucial in an emergency.
UPS systems with solar panels are also more environmentally friendly than traditional generators because they use renewable energy sources like sunlight.
No matter the condition, our UPS system is sustainable, reliable, and consistent.