Desktop Support
Surazal's Desktop Support Service covers your organization with a dedicated and reliable team of round-the-clock technicians that will address your support issues whenever you need them.
With remote desktop access and a wide range of support tools, we help your organization gain time and get rid of worry. We can take the stress of managing and supporting your IT scope, allowing you to get back to your core business needs.
Aided by a Help Desk Technical Support Ticketing Software, hardware maintenance, on-site virtual employees and more, we have you covered.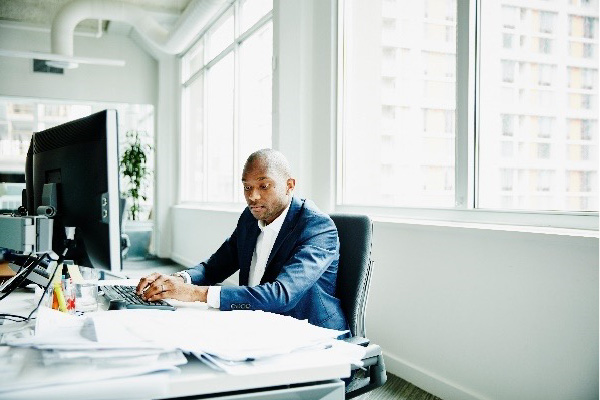 Our Desktop Support Service Includes:

Remote Diagnostic and Repair
Our team can protect and improve your IT scope from afar, so you don't need to worry about it.
Security
Stay on top of emerging security threats and respond more rapidly to security events impacting the desktop environment. The GDS team will promptly apply patches and updates to minimize vulnerabilities.

On-site and Remote Virtual Employees
With the use of Virtual Employee, Surazal Systems will provide an on-site engineer that becomes a part of your IT staff. The assigned network engineer will regularly spend 1-3 days a week at your location performing proactive network checks, getting to know the IT staff, and working on assigned projects.

Unlimited 24x7x365 OnDemand Support
No matter when you encounter a problem or need a solution, we will always have a certified engineer waiting to help you.