(SD WAN – Software Defined WAN)
Surazal WAN Speed with Juniper AI SD-WAN
Surazal WAN Speed service brings your organization a cost-effective way to create a private network that succeeds across various connection types, all while never compromising security and maintaining connectivity, control and performance.
Deliver a deterministic, optimized end-user experience across the WAN. AI-driven SD-WAN improves WAN performance by eliminating the tunnel tax. Paired with the Juniper Mist WAN Assurance service, it delivers insights and automates troubleshooting for improved uptime and performance.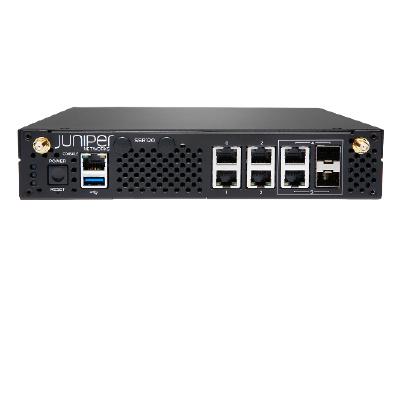 Included with Surazal's Network Complete SD-WAN Service:

Automatically Routes Traffic
Surazal's Network Complete SD-WAN service automatically routes traffic across the best link, so your critical applications never miss a beat.

Easy Network Integration
With Network Complete SD-WAN, your organization can easily integrate with your existing network to deliver speed and reliability to inaccessible and remote sites.

Consistent Connectivity
Gain complete connectivity across your campus, without sacrificing data security.

Easy to Operate
Granular network visibility and automation simplify operations, freeing up IT staff for more strategic projects.

Simplistically Secured
Safeguard users and devices across your WAN while streamlining IT operations. Zero Trust session integrity, secure vector routing, and deny-by-default access policies are just some of the ways we ensure your Juniper SD-WAN provides simple but effective security.
Contact us to see how we can improve
the functionality of your organization